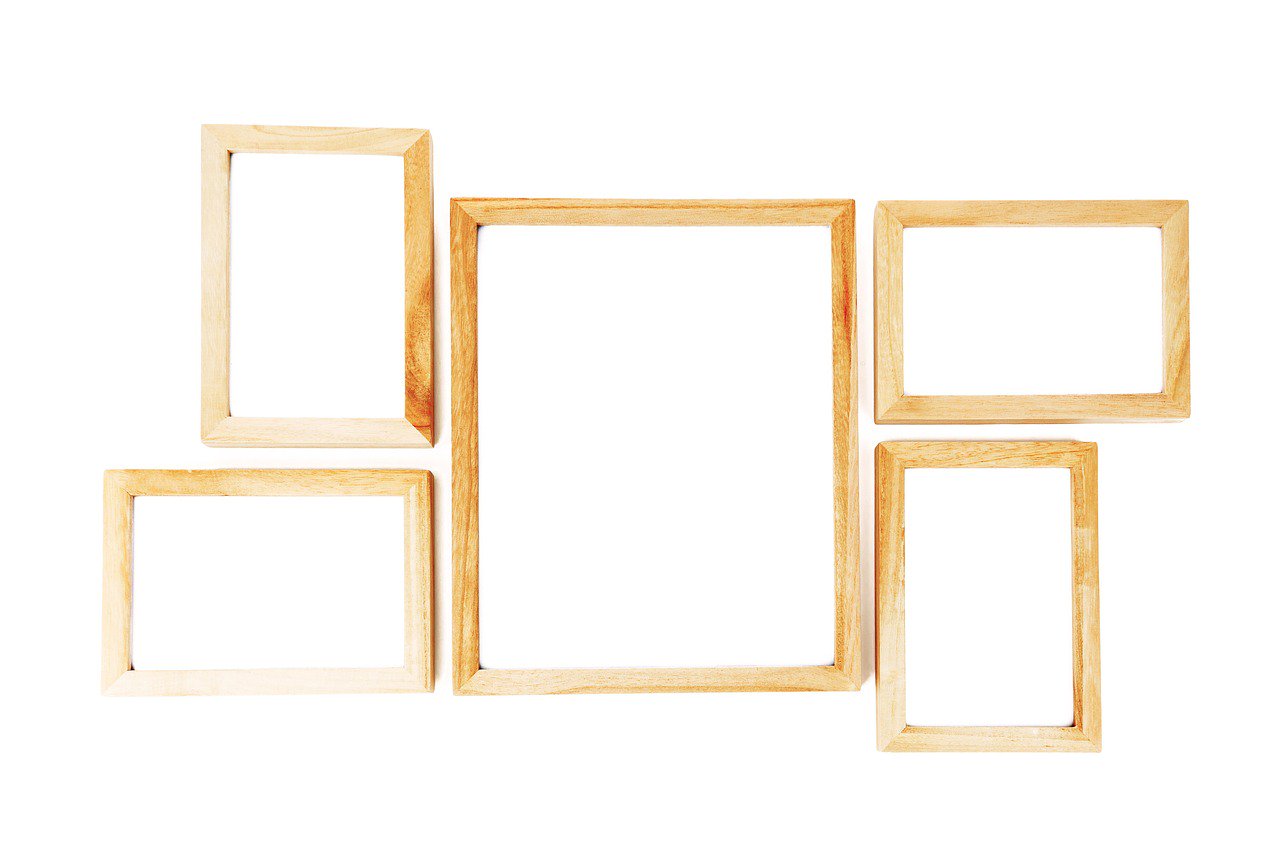 OUR VISION
Academic Integrity is the cornerstone of learning at any educational institution. Our mission is to ensure that your students are empowered with the knowledge they need to ethically and responsibly meet their academic challenges. This online course offers a firm grounding in the fundamental principles of integrity, and provides the tools of attribution that learners need in order to avoid plagiarism. We have opted to deliver the content of this course through animated videos in order to create a multisensory learning experience, in which learners are continuously engaged and highly motivated.
THE COURSE
We begin with a general overview to help learners familiarize themselves with the format and structure of the course. The introduction sets the tone, and outlines the primary learning objectives. Those include: the meaning of integrity, the value of integrity in school and society, and the importance of mastering the mechanics of attribution in academia.
Upon completion of the course, your students will learn:
What academic integrity means

Why academic integrity is important in their educational experience

What constitutes a violation of academic integrity and the serious consequences of violating one's institution's academic integrity policy.

What plagiarism means and how to avoid it through and in-depth understanding of the principles of quoting, paraphrasing and summarizing.           

The most common citation formats, including MLA and APA.

What intellectual property means and how to avoid intellectual property infringement

How to develop effective learning and research strategies to help them avoid inadvertent plagiarism.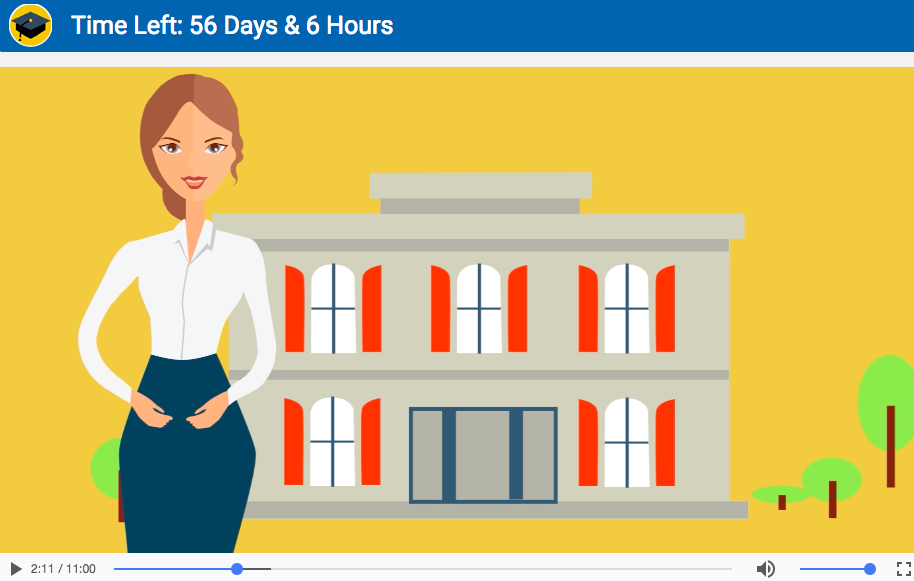 Assessment
At the end of this course, students must complete a comprehensive exam and earn a passing grade of 85% or above in order to pass and receive their certificate of completion. The purpose of the certificate is twofold: it serves as evidence of successful completion of the course, and as an acknowledgment by the student that he/she possesses the academic tools to engage others' ideas ethically and responsibly.
Administration
As an institution, you have access to a custom administrative panel where you can track usage, modify course settings and generate progress reports.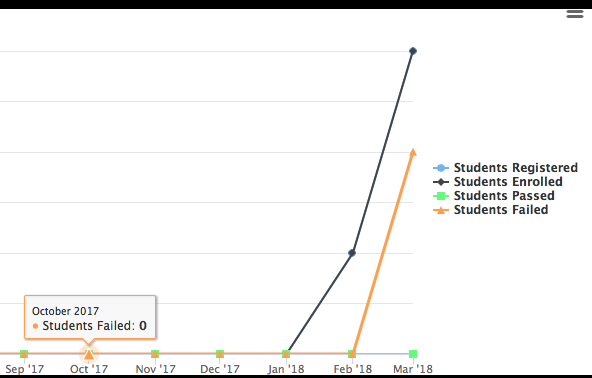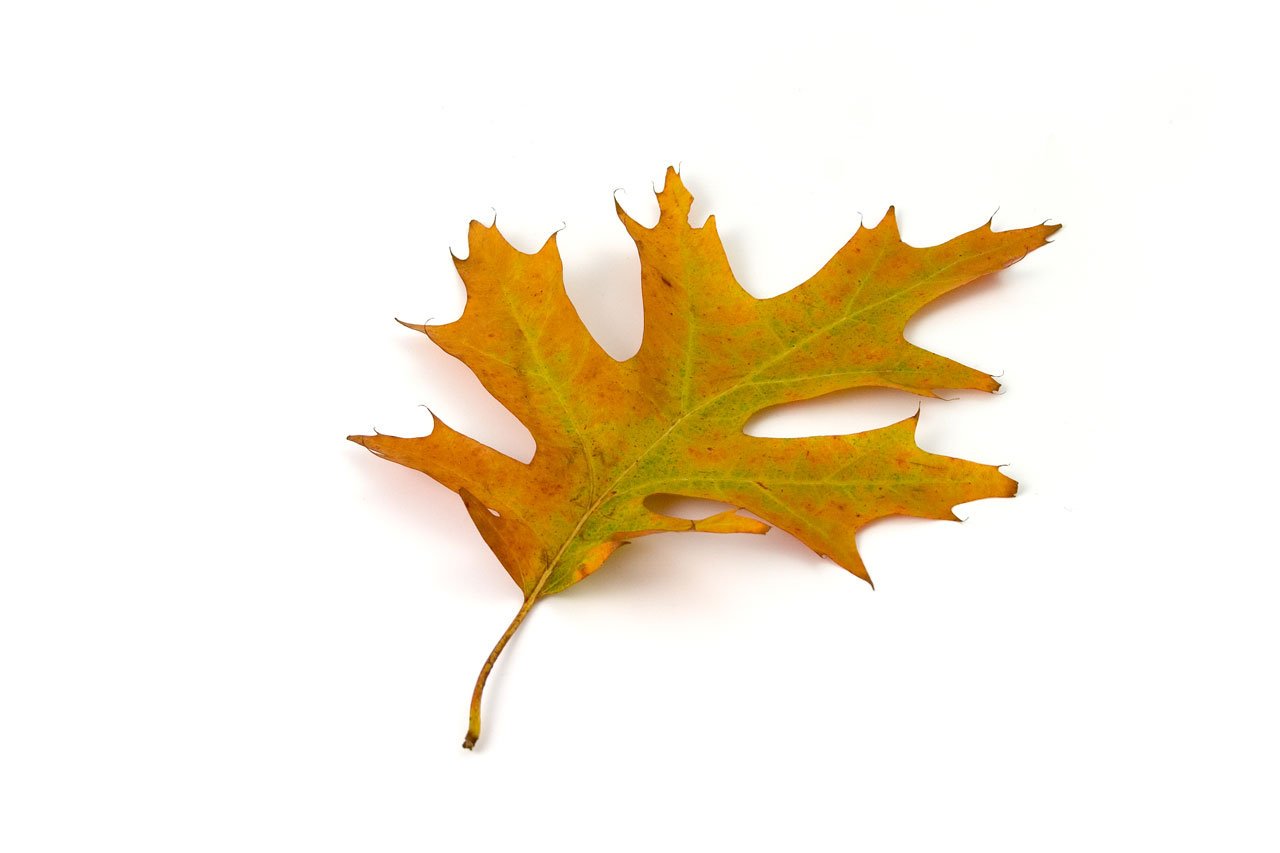 SCALABLE
We offer a wide range of licensing options.  These options have been developed to meet the needs of single users, small programs, as well as large institutions and entire educational districts.  Our flexible licensing system is cost effective and allows for the possibility of scaling up at anytime.
---